Galgotias University, Greater Noida
Galgotias University is the finest College/Institution to provide best in teaching, research, and innovation and to develop among leaders who will make a difference on the planet.
Institution is based in Greater Noida, has crossed 15000 enrollments in all kind of programs.
Galgotias University's ranked in the top most university based on quality education and standards which have maintained by year a year. Galgotias University pays personal attention on students to get the best placement opportunities in the world. Galgotias University has maintained its placement numbers at college in this season is an apt testimony to the focus on upholding the most outstanding academic standards directly from choosing a top college, introducing world-class pedagogical practices to their pupils' personality development.
Galgotias University's school sustains its position in top ranking in Engineering, Medical, Management, and other courses. Research on million projects by this institution's student is getting placement easily in the top corporate on high CTC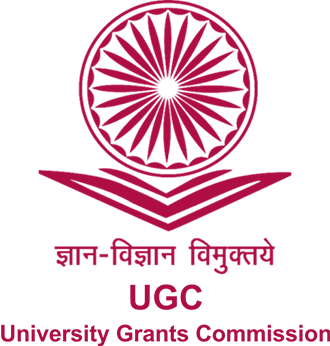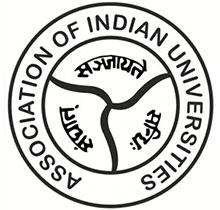 Courses Offered by This University
B.Tech- 4 Years Full Time
M.tech- 2 Years Full time