FORE School of Management, New Delhi
FORE Institute is highly committed to the progress of Management Education, Exploration, Best Training Delivery, and Consultancy. Established in 1981 as a non-profit institution, FORE has been working together with business and academia to develop new domain names of managerial thought and education and contribute to construction leaders in the current global business environment.
Found in the heart of South Delhi, FORE provides contextual learning that assists in creating pupils as believing professionals who can meet the potential challenges of tomorrow's corporate leaders. The applications develop some skills, including managerial decision, problem-solving and analytical reasoning, communications and creativity, and innovation.
FORE takes pride in its high quality and professional faculty, modern infrastructure, resources,, and technology in General Management, Human Resource, Finance, Operations, Marketing, Information Technology, Economics, and International Business.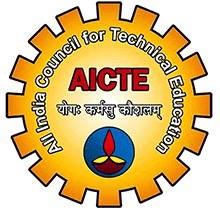 Courses Offered by This College
PGDM ( International Business)- 2 Years full time
PGDM( Financial Management)- 2 Years full time.